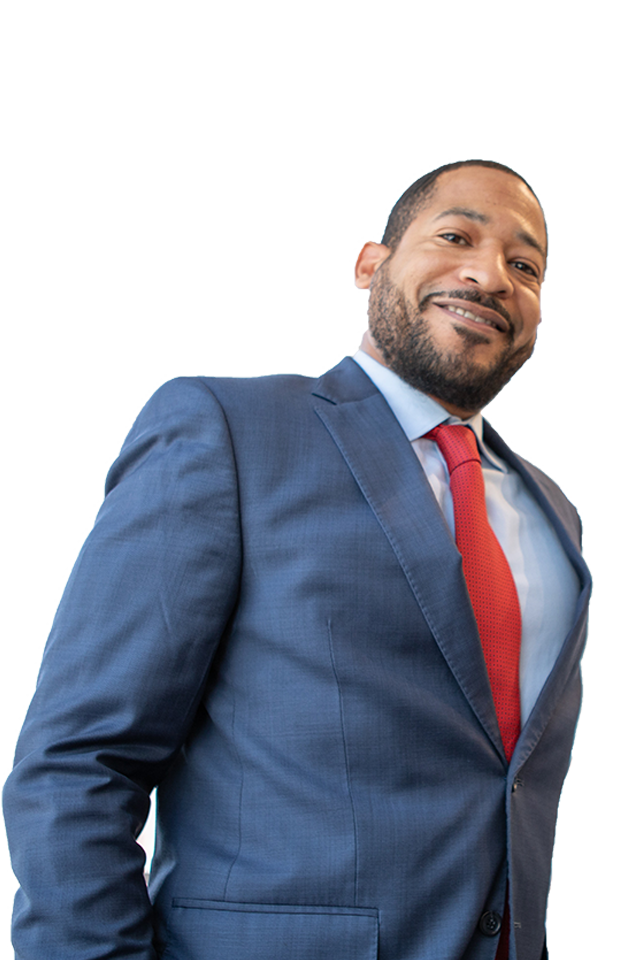 The Foresight Group is a collaboration of three uniquely distinct independent companies that have come together forming an alliance to support the digital transformation of Africa. A group of companies with interwoven expertise.
Foresight Innovation Consulting
Foresight Knowledge Hub
Foresight Venture Capital
With a growing population and an average age of 19 years, Africa's Industrialisation, which will bring economic prosperity and inclusive growth is well poised on the successful implementation of the continent's digital transformation.
The Foresight Group is bringing its wealth of experience to support #Africa #DigitalTransformation.